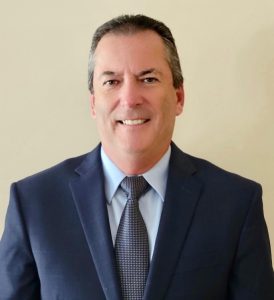 Scott started with General Insulation Co. in 1983. Scott attained numerous positions over the course of his career starting with Warehouse Manager, then Inside Sales, Operations Manager, and General Manager. In 2008 he took on the role of Regional Vice President. After 14 years as Regional VP, Scott officially assumes his new role as President of Fabrication-OEM.
Scott shared, "I am looking forward to my new role. It is drastically different than my previous roles with the company, but I welcome the challenges ahead. I believe that working in and with the branches for so many years has given me an understanding of what they are looking for and will help me service them and live up to their expectations."
Scott and his wife Barbara of 35 years have three children: Michael, twin girls Ashley and Brittany, and a new Grandson Talan who just turned 1.
Congratulations Scott on your promotion!