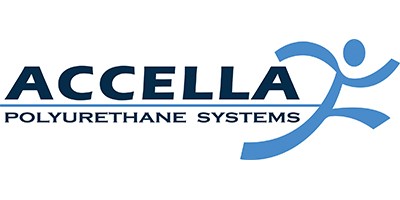 IMPORTANT UPDATE FROM ACCELLA OPERATIONS
Darrin Layton (Accella Polyurethane) provided GIC with updated contact information that we want to share.
"Dear Valued Customer,
Our goal is to provide the highest quality products while maintaining a connected partnership with our valued customers at all times.
In keeping with this philosophy, I want to ensure you have our most current contact information as I understand there may be legacy product labels with outdated contact information still in the market.
For Accella Operations, please use the following:  
1-844-9ACCELLA (844-922-2355)
Thank you for your business!"