We are happy to let everyone know that we have established a new relationship with Sika in the New York City area.
We will now be able to provide Polyurethane and Silicone Sealants.
(Contact information below)
Sika provides a full range of sealants for joint sealing in buildings and civil engineering structures. Sika's portfolio includes top-class elastic sealing and bonding solutions to meet all job site needs. The growing demand in this market is fueled by the sharper focus on energy efficient building envelopes, the ever greater variety of materials used in construction, the increasing volume of high-rise projects, and the growing significance of health, safety, and environmental issues.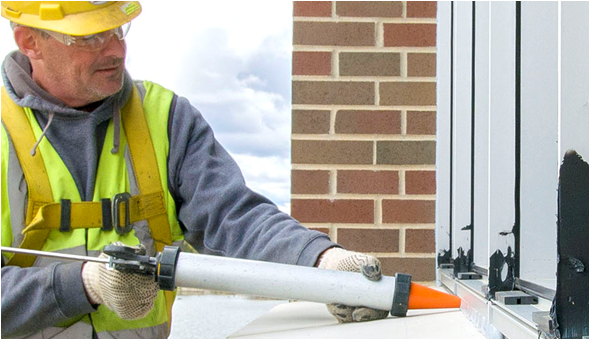 Contact your local branch for details and pricing:
7 Self Boulevard, Carteret, NJ 07008
United States (US)
Phone: 732-855-7740
Secondary phone: 877-353-4900
Fax: 732-855-1414
Email: bdundas@generalinsulation.com
38-42 Review Avenue, Long Island City, NY 11101
United States (US)
Phone: 718-786-5003
Secondary phone: 866-273-9225
Fax: 718-786-3754
Email: rtwombly@generalinsulation.com
Check out our flyer below: