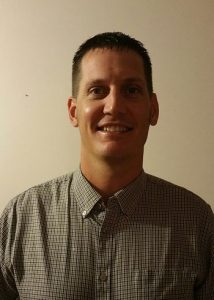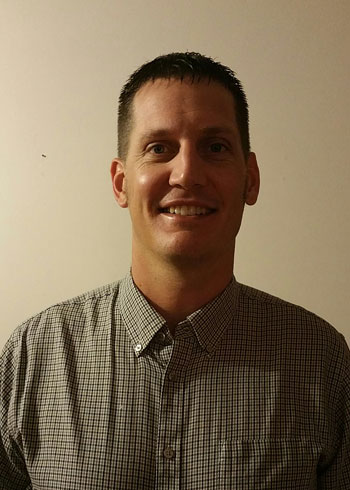 General Insulation is pleased to announce Matthew Ouellette as the new GM for the Maine branches.
Matthew Ouellette grew up in Lewiston, Maine. He excelled in high school, graduating with honors, and achieved his Bachelor of Arts degree in Business/Economics from the University of Maine at Farmington. Matt joined the General Insulation team in July of 2011 as a truck driver with the ambition, education, and work ethic needed to succeed. His dedication and willingness to play an active role in any position within GIC helped him learn the business from the ground up. As operations manager, Matt played an integral role in growing the branch by improving logistics, building customer relationships, and introducing and expanding new product lines. His branch has consistently met or exceeded monthly goals and has increased sales volume by $1.5 million/year during his time as operations manager. Matt is very ambitious and looking forward to continuing to grow the Maine branches as General Manager.
Matt recently bought a new home in Gray, Maine and happily resides there with his girlfriend Mandy and his dog Tuula. In his free time, he enjoys trail running, golf, fishing, and snowboarding.