CONTRACTORS!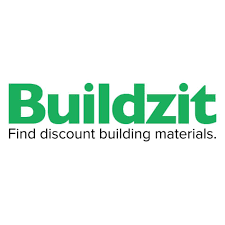 General Insulation is excited to announce a new collaboration with Buildzit.com, the premier online marketplace created specifically for finding discounted building materials.
Buildzit helps connect contractors with local distributors to find discounted building supplies.
Our "Nationals Specials" are now available online 7 days a week/24 hours a day, and additional products will be added on a monthly basis. Start searching today for thousands of discounted products currently listed on Buildzit.com while supplies last.
CLICK HERE TO SEARCH GIC'S NATIONAL SPECIALS

Save Money

Find products at any time that GIC would otherwise sell at yearly or bi-annual auctions.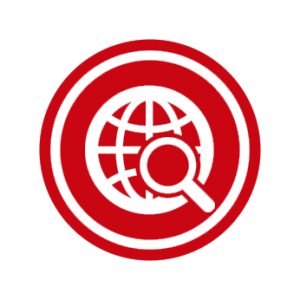 Find Discounted Products
Allows you to search for specific building materials that are discounted or hard to locate.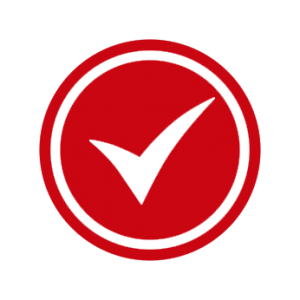 Search by Zip Code
Search by zip code allows you to find specific products available within your area.
Buildzit.com also provides additional services through their "Forum" which allows you to list materials you may no longer need in your warehouse, post employment opportunities within your company, or receive insight from other contractors who may be facing a similar business challenge.